SINOGEM Sheer Window Curtain Window Treatment Thermal Panels American Decorative
Polyester
Imported
ABOUT US - SINOGEM has been producing the high quality sheer curtains for more than 7 years, and were highly recommended by over 100,000 guests who had the opportunity to try our products. Our ongoing research on how to provide the highest quality products combined with professional craftsmen allows us to stay competitive through out the years.
CONFIGURATION - Includes 1 panel measuring 53*63/53*85/53*95 inches. Easy-to-install design, featuring 8 grommets per panel, each with a 1.6 inch inner diameter, fit easily with standard curtain rods. The back of sheer curtain is of same material as of front which makes it more elegant. Top and bottom hem is of 4 inches wide and side hem is 1 inch wide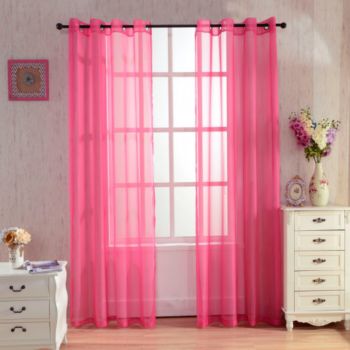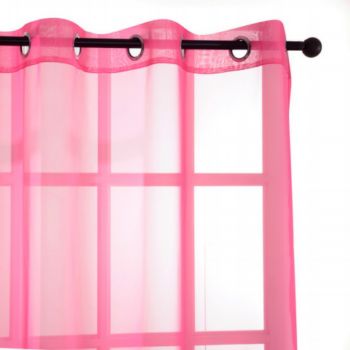 WONDERFULLY LIT ROOMS: Our sheer curtain will allow a gentle light flow into your rooms, forbidding the window view into your home at the same time. Their precise transparency is the perfect balance between privacy and a naturally lit hom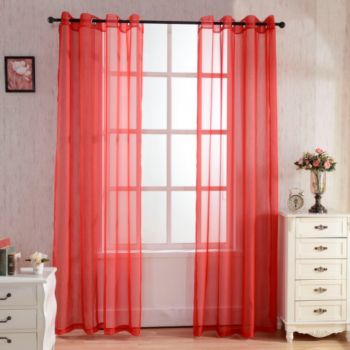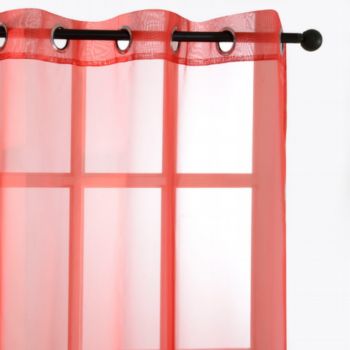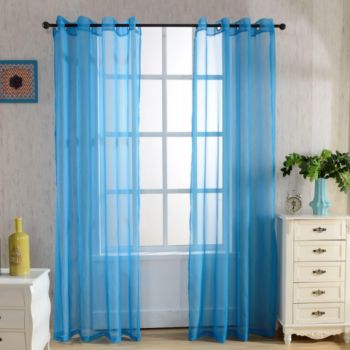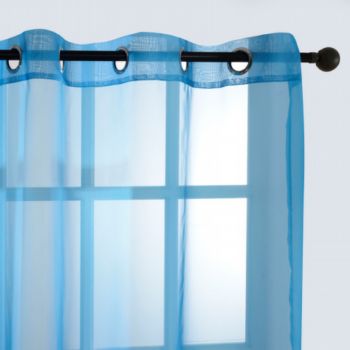 QUALITY FABRIC - Our curtains were designed by experienced engneers who have been working in this area for more than 10 years,100% fabric that is resistant to tears. A durable piece of fabric that looks and feels great as well, it will serve as your beautiful curtain for the longest time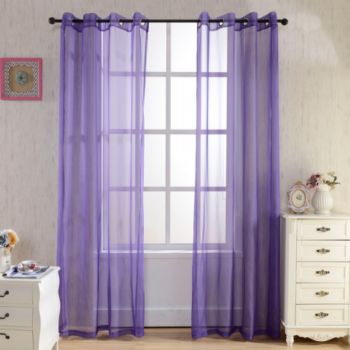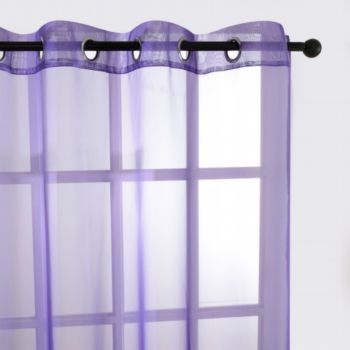 If you're interested in our sinogem finished sheer window curtain window treatment thermal panels american decorative, welcome to consult more details with our factory. We are one of the professional manufacturers and suppliers of various home textile products in China. The customized service is also available in low price.
Shaoxing tengyang imp&exp.co.,ltd

ADD: Unit501,Kingland,69 Di Dang Hu Road,Shao Xing,Zhejiang,P.R.china
TEL: +86-575-88601447
MOB: +8615715831013
FAX: +86-575-88650352
E-mail: jackyqcn@sina.com